Leadership Portal Info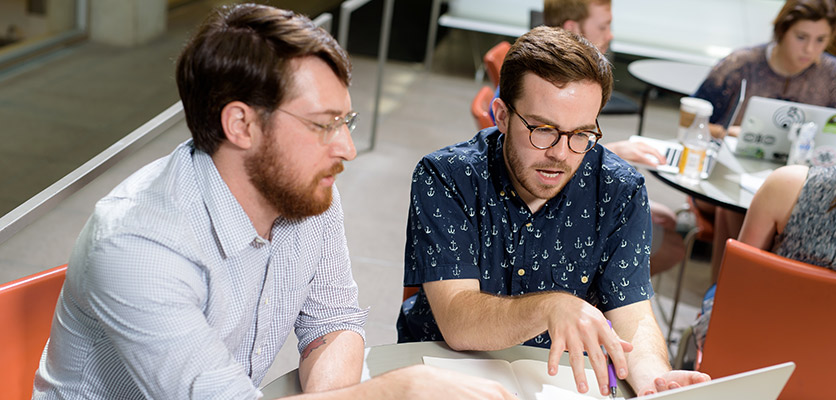 Since 2009, Northwestern's Center for Leadership has used technology to help people become better leaders. Partnering with the Information Resources group at the McCormick School of Engineering & Applied Science, we created a unique Leadership Portal that measures learning gain for leadership and teamwork development.
The Leadership Portal offers:
360° Leadership Assessment, including a tool to help people set goals and assess their progress. Competencies are configurable.
Multiple types of teamwork assessments for project teams and other groups to help members improve their individual and collective teamwork from project inception through conclusion. Users can build their insights across many teams so that development is continuous over time.
A coaching module that provides a structure for leadership coaching between the coachee and coach, including optional exercises and an application selection process. 
Individual exercises for individuals to think critically about their leadership experiences.
A portfolio that captures and displays information from across the Portal to assess progress over time for individual users as well as access for researchers to anonymized and consented data.
Join the thousands of people who have become better leaders through the Leadership Portal. Contact Adam Goodman to discuss how we can work together.
Back to top