Graduate Students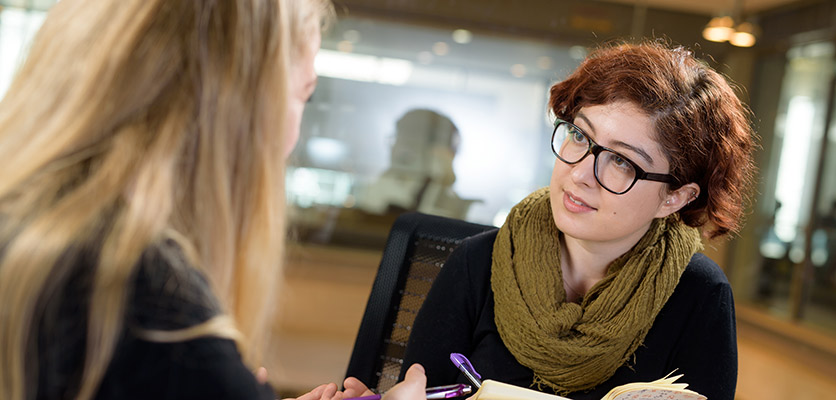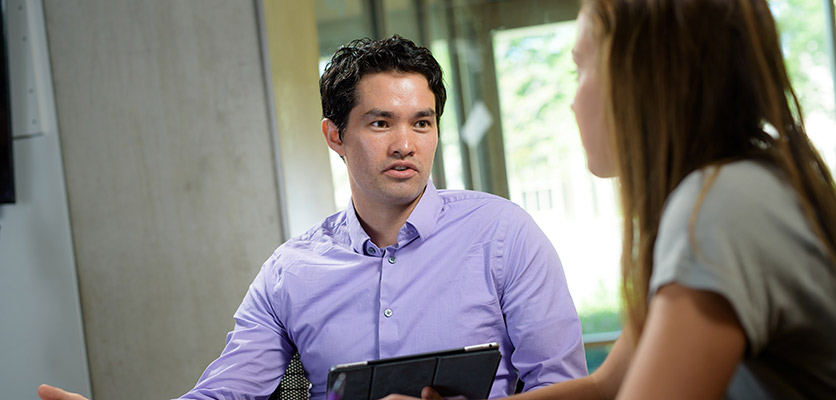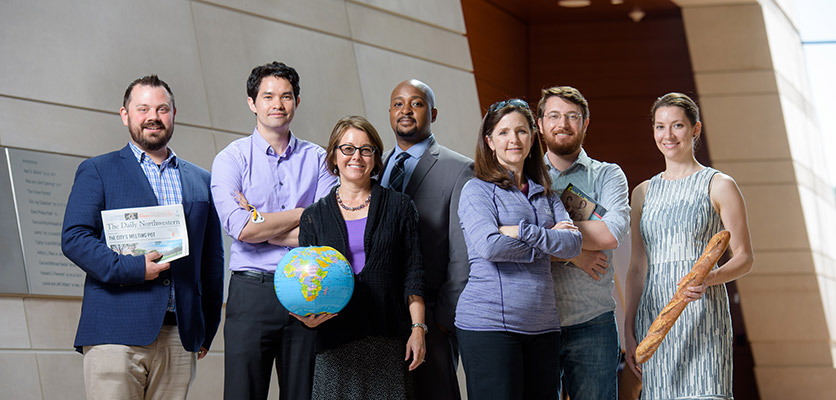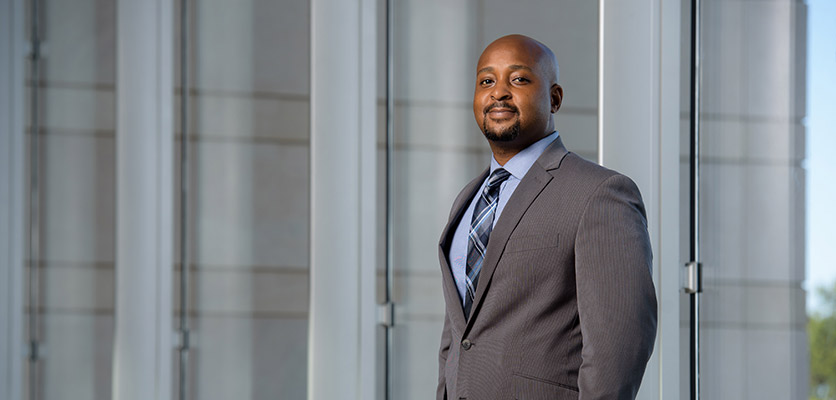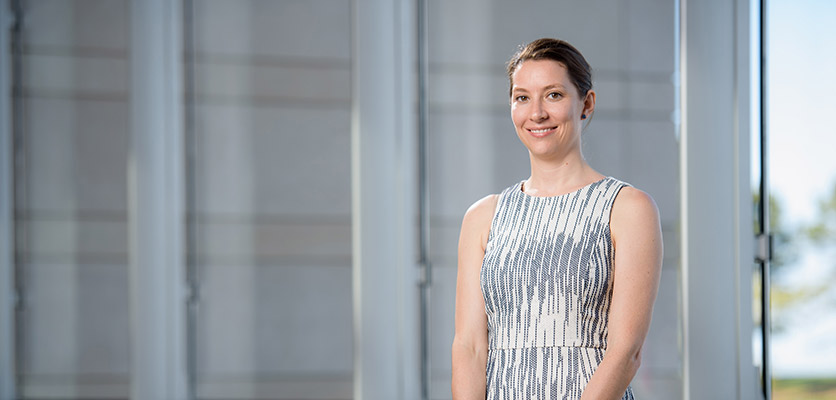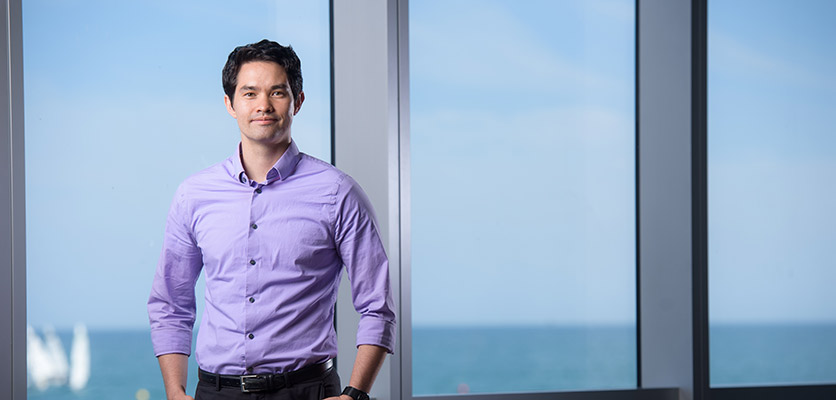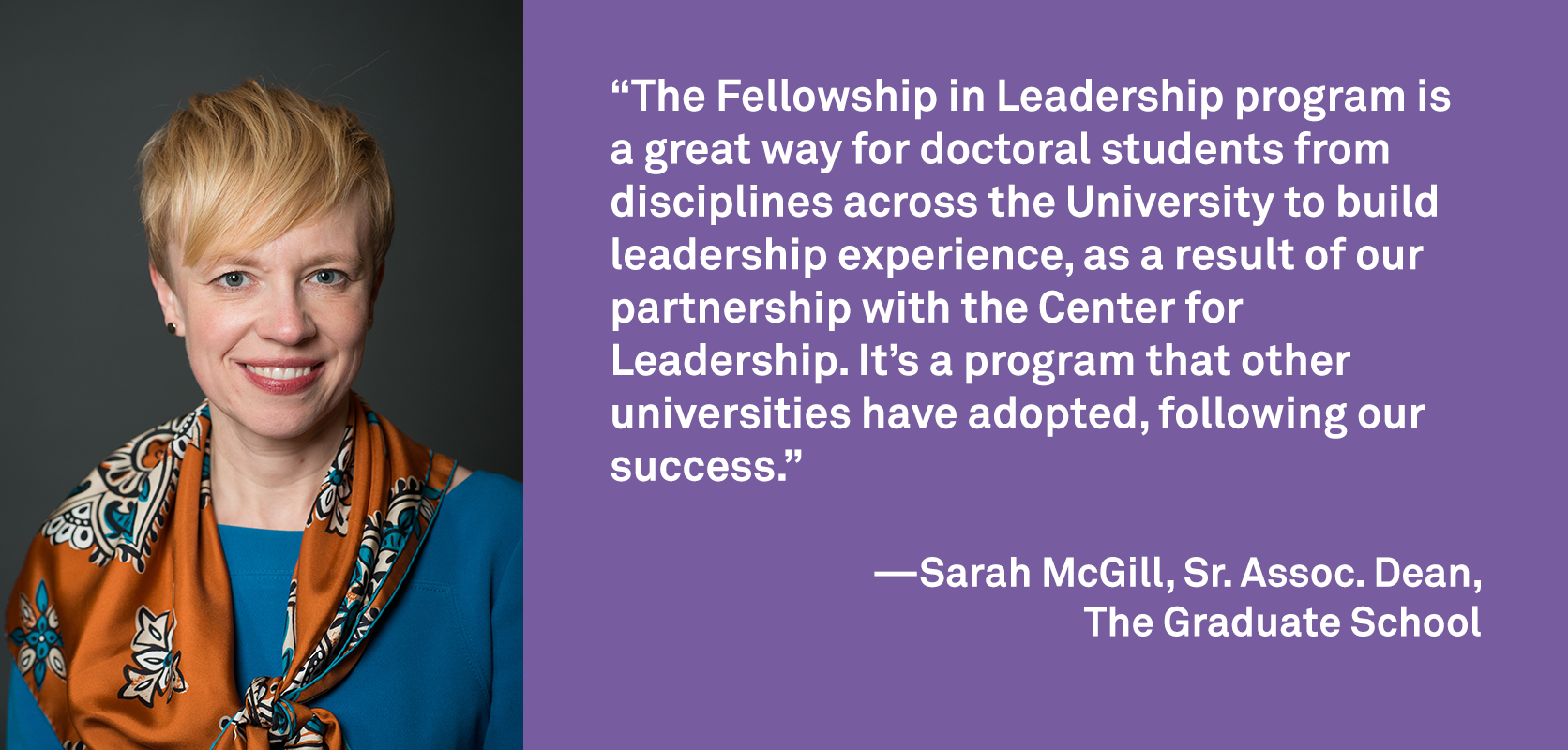 Would you like to become a better leader, while helping others do the same?
When you receive Leadership Coaching, you can work towards goals and see real results in your own professional development and on the various teams you lead. During the Fellowship in Leadership, you will enhance your knowledge of leadership principles, discover and develop your leadership abilities, and apply both in practical ways. 
We invite you to explore the Center for Leadership and take the next step! 
Back to top