PhD Students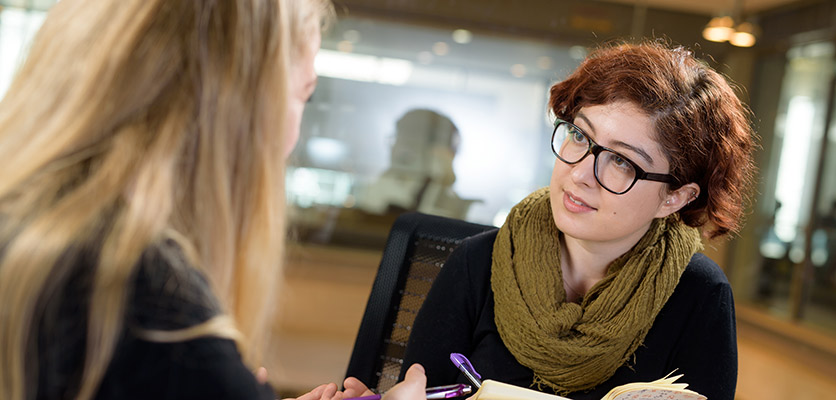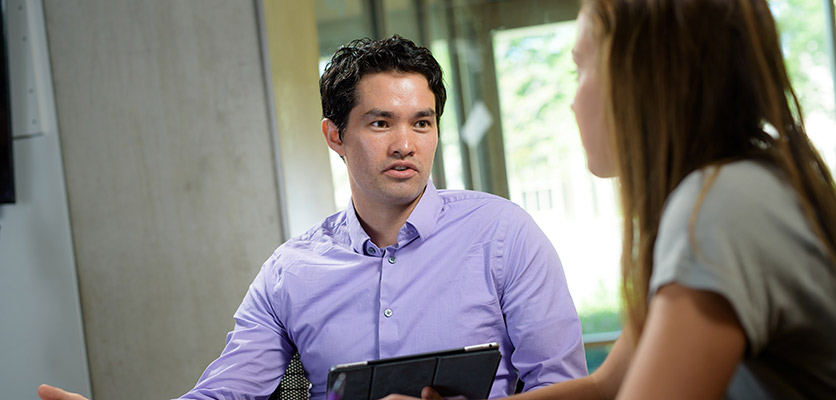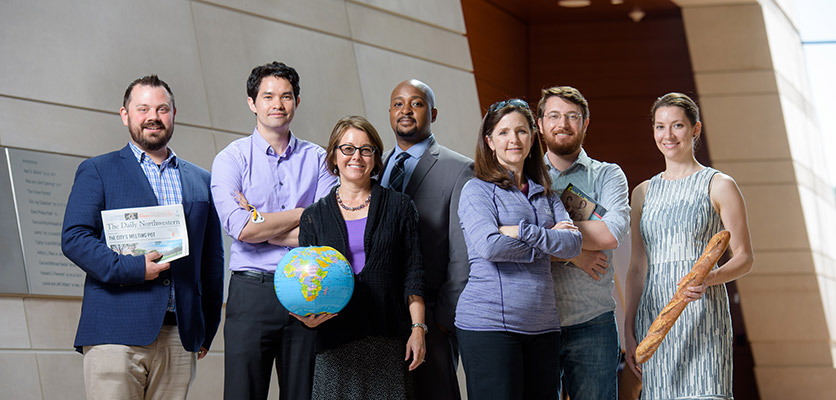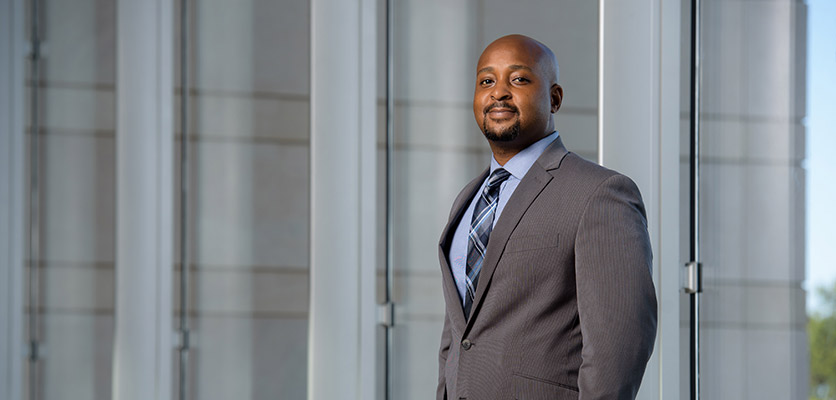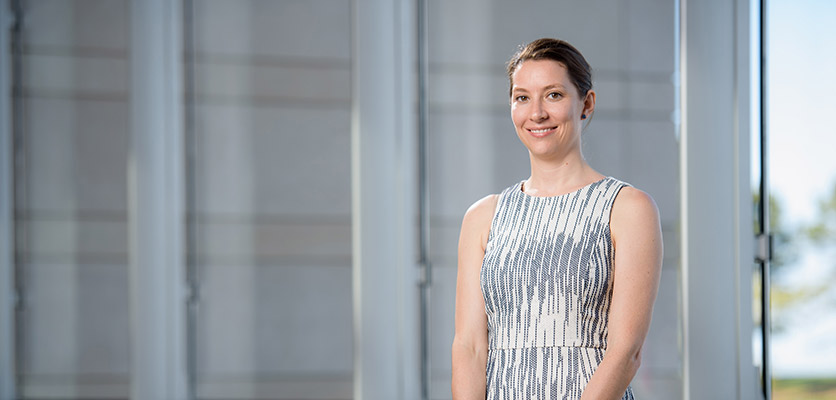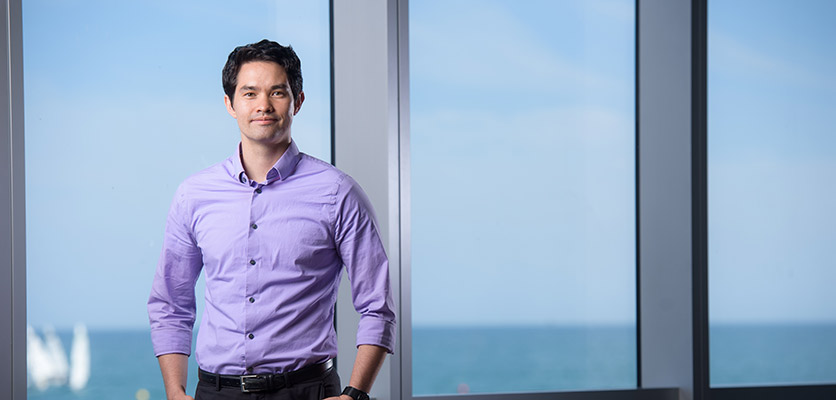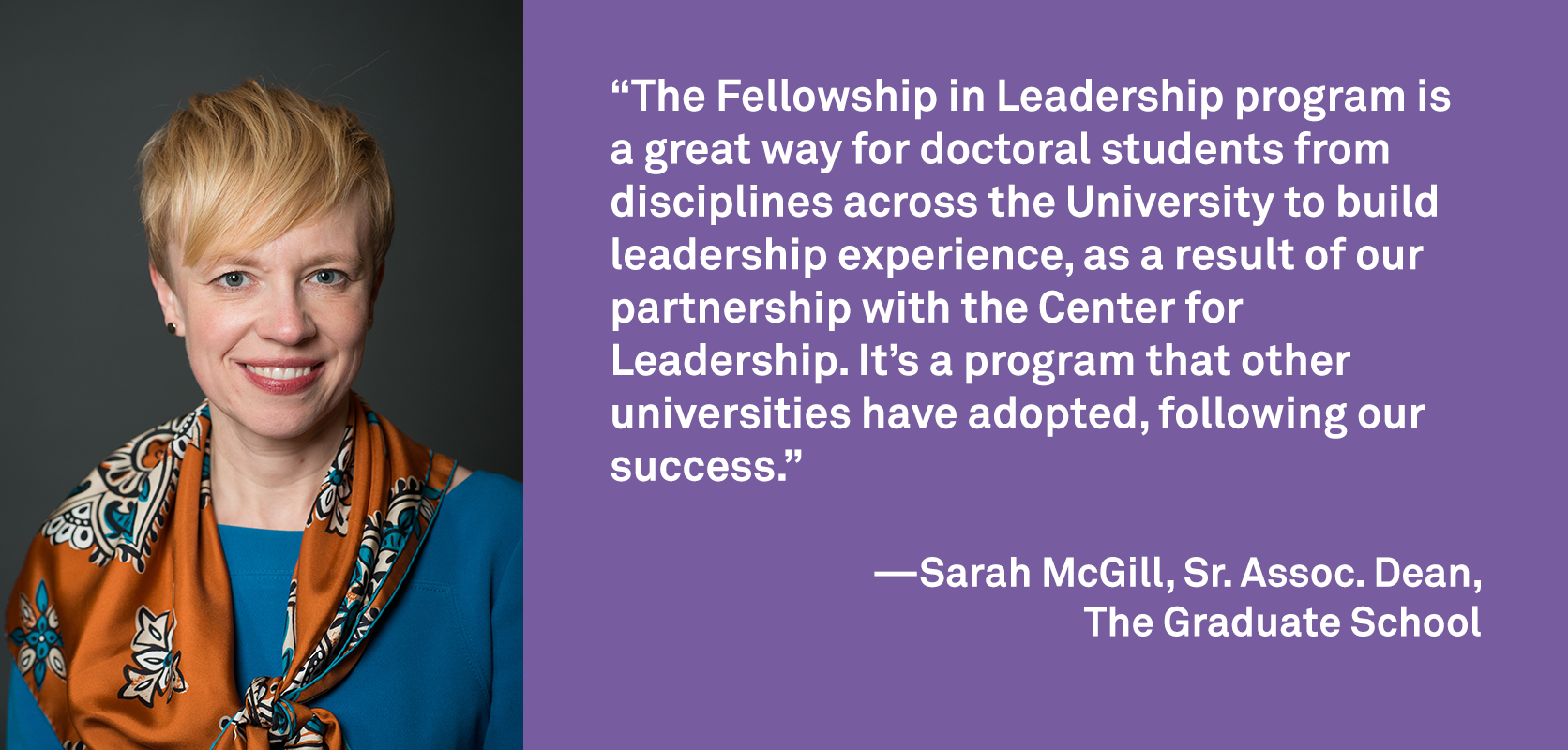 Would you like to become a better leader, while helping others do the same?
During the year-long Fellowship for Leadership, you will enhance your knowledge of leadership principles, discover and develop your leadership abilities, and apply both in a practical environment, teaching undergraduate students.
As a Fellow, you have the opportunity to make a lasting impact on the lives and careers of many Northwestern students. We invite you to explore the Center for Leadership and take the next step toward becoming a Leadership Fellow.
Back to top