Faculty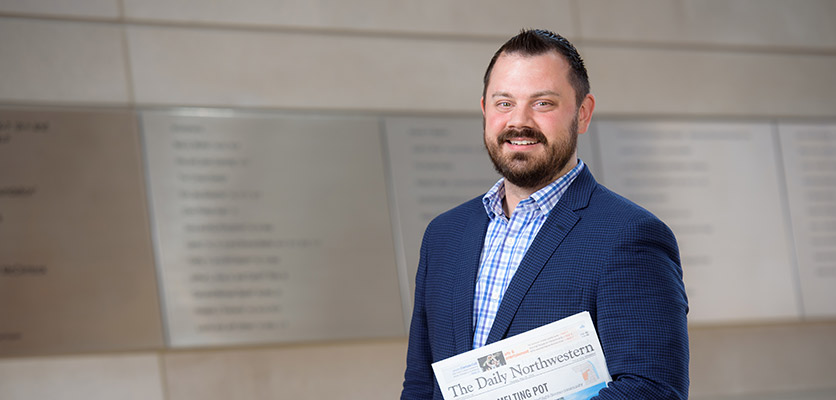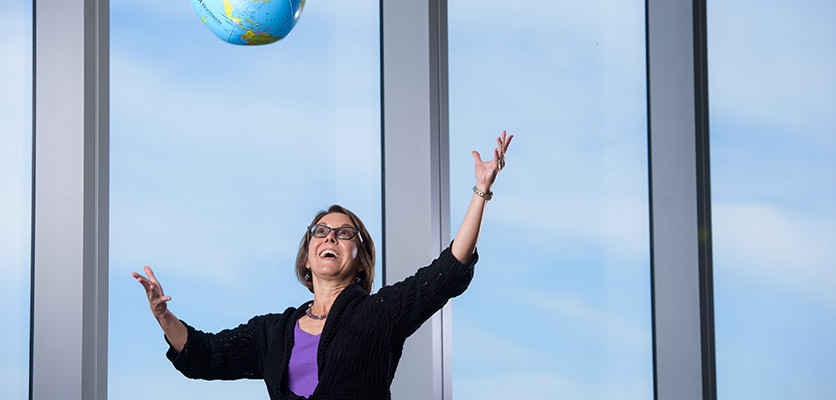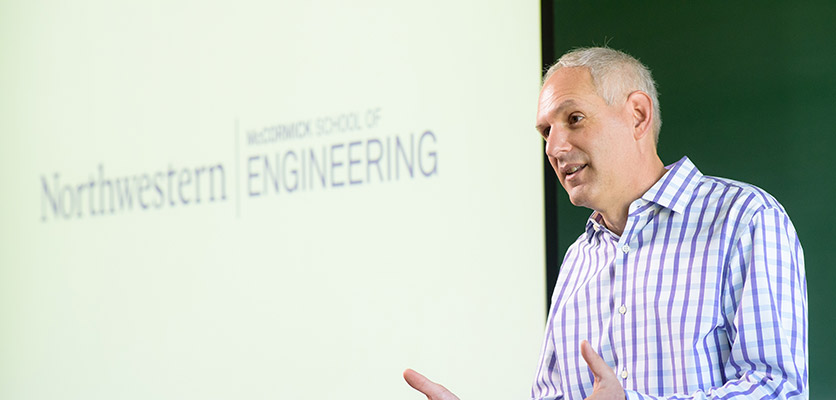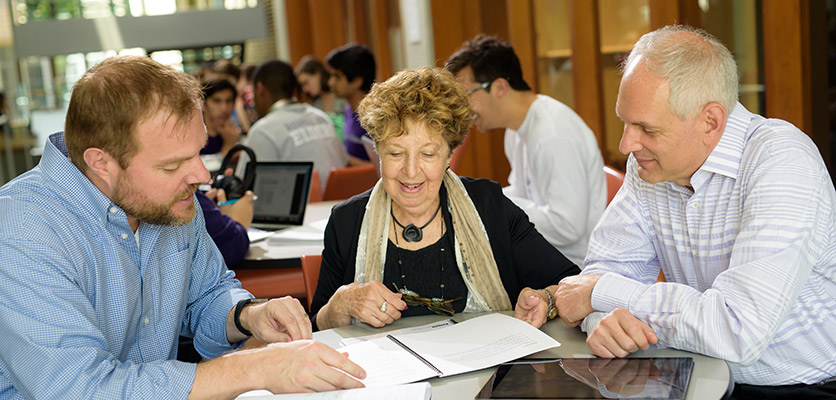 We offer teamwork and leadership expertise to meet the needs of Northwestern faculty and staff.
Self-assessment tools to incorporate into your curriculum
Team-leadership training for undergraduate student groups
Team-leadership consulting for University academic and administrative departments
Individual training for high-potential staff to become Leadership Fellows who help students
Fellowship stipend that can support PhD students
Opportunities for graduate students to develop their leadership mentoring skills
These are just a few ways we're here to serve the Northwestern community. We invite you to contact us to discuss your leadership requirements.
Back to top