About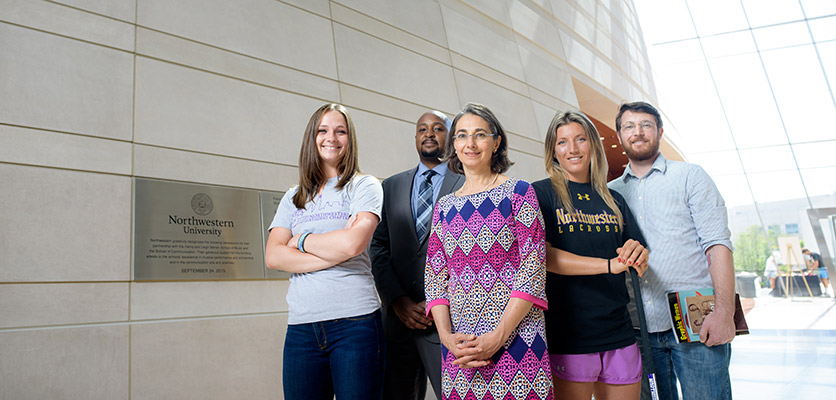 Northwestern is one of only a few academic institutions that boast a university-wide research center dedicated to the study of leadership and dissemination of the latest and best practices.
The Center for Leadership offers opportunities for all students to improve their skills, in an environment that nurtures experimentation and innovation. We also encourage staff and faculty to get involved by contributing their expertise, by embedding assessment tools into the curriculum, and through consultations with the Center's directors.
By engaging with the Center for Leadership, you will build your leadership resilience through our robust assessment tools and deep expertise.
Back to top