One-on-One Leadership Coaching for Graduate Students & Postdocs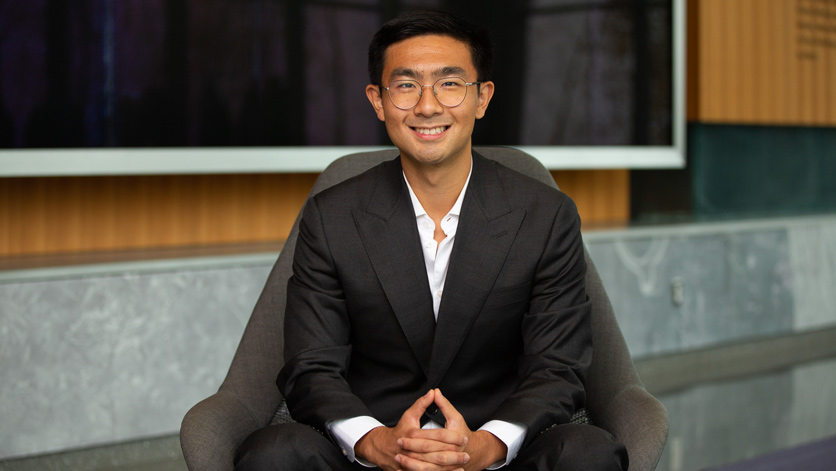 With one-on-one leadership coaching, you will significantly build on your leadership strengths, explore your potential, and advance your personal leadership goals. During four one-hour sessions in one academic quarter, your coach will help you work through your leadership challenges, such as:
Developing collaborative teamwork strategies
Improving your team communication, accountability and impact
Raising the overall effectiveness of your mission
Our trained coaches adapt the real-world practices and approaches of executive leadership coaching to meet your needs as a student, while also preparing you for leadership positions in the future. Leadership coaching is available to full-time PhD candidates and Master's students within TGS, JD candidates, MD candidates, MBA candidates, and postdocs.
Applications for Fall Quarter 2023 Leadership Coaching will be due Wednesday, September 20th, 2023. If you have questions about coaching or how to apply, please email lead@northwestern.edu.
If you are a current Coach or Coachee, go to leadportal.northwestern.edu to access the Leadership Portal. You can use this software to schedule your sessions, share your session agendas, and track progress over the course of your meetings. 
What alumni are saying...
"Before this, I had no idea Leadership Coaching existed, but I really appreciated the opportunity to talk with a coach for a whole quarter about my leadership style, try different techniques, and get some outside perspective on my roles. After participating in leadership coaching, I am better prepared to evaluate my leadership and how to continue to grow. What a unique opportunity!" – Becca Harmon, PhD candidate, Chemical Engineering


"The one-on-one leadership coaching was a helpful time to discuss the various aspects of leadership and reflect on my style, approach, as well as engaging with other's." – Laura Hertz, PhD candidate, Biological Science

Back to top