Coaching
Leadership coaching is now available to all PhD students, law students, medical students, and post-docs. Applications are open year-round. If you have questions about coaching or how to apply, please email lead@northwestern.edu.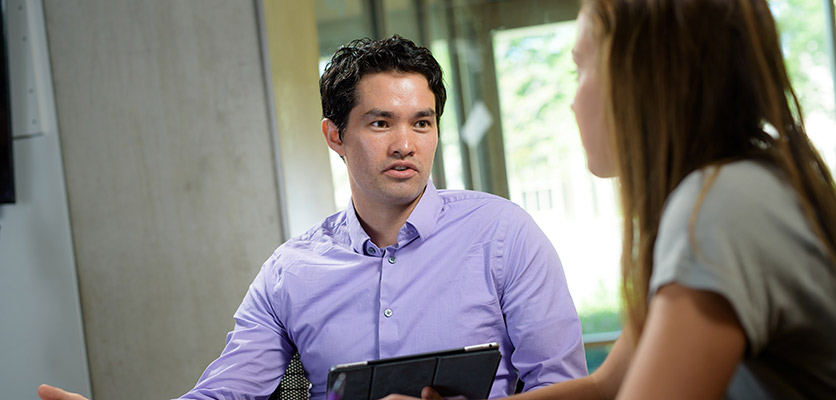 With one-on-one leadership coaching, you will significantly build on your leadership strengths, explore your potential, and advance your personal leadership goals. During four one-hour sessions in one academic quarter, your coach will help you work through your leadership challenges, such as:
Developing collaborative teamwork strategies
Improving your team communication, accountability and impact
Raising the overall effectiveness of your mission
Our trained coaches adapt the real-world practices and approaches of executive leadership coaching to meet your needs as a student, while also preparing you for leadership positions once you graduate.
Apply today to be considered for leadership coaching for the upcoming quarter! 
Back to top